About Talha Labib
The Brilliant Mind Behind Talha Films
Born in Mandi Bahauddin and raised in Gujrat, Talha Labib is a social media strategist, business entrepreneur, and global adventurer. He takes satisfaction in being an active member of his new media community and making a difference. With everything he's done at such a young age, from founding small enterprises to winning contests, he wants to pass on his expertise and knowledge to others who come after him.
Talha Films provide social media strategy consulting to various organizations, businesses, and people. Our owner says success without a successor is only a ``failure`` or ineffective action. Young brains must create new methods to operate their own company better and explore chances without regard for the risk aspect.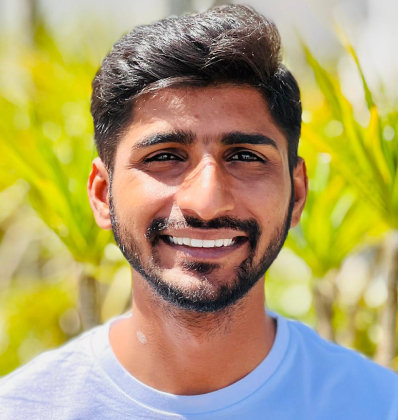 Talha Films has got everything I need. I like Talha Films more and more each day because it makes my life a lot easier. Talha Films is exactly what our business has been lacking.